Rednecks Start your engines!!
The Redneck Races are Back!!!  Listen for the cue to call in to pick your race winner.   Is it Bubba, Cletus or Thelma Sue?  Pick the winner correctly and you'll be entered to win a John Deere Riding Lawnmower!.  Brought to you by Bender Lumber, Terri Kelso & RCS Superstore
Qualifiers will each receive a Redneck Races t-shirt and will be officially qualified to win the John Deer Riding Lawn Mower.    Final drawing will be held at the Summer Social in Washington.
Grand Prize E140 John Deere Lawnmower and $400 worth of other prizes!! 
Sponsored by: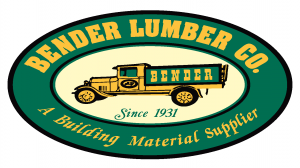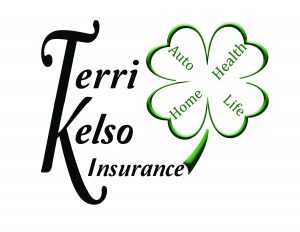 All contests on The Bullet 106.5 WWBL are subject to our regular contest rules (General Rules) unless otherwise stated.  One winner per household every 30 days.  Winner is responsible for all taxes and fees associated with prize won.  WWBL (TOC)  is not responsible for any interference due to power failure, phone connections, dropped calls etc.